Image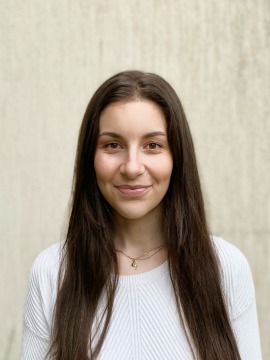 Body
Mental health practitioner
BAppSc(Psych), MSW; AASW; Affiliate MAPS
Sonia is an accredited Social worker, Counsellor and Behaviour Therapist (ABA/PRT). She coordinates intensive behavioural interventions programs for children with ASD, developmental delay and other behavioural difficulties. In this capacity she controls the allocation of clients to Psychologists and Therapy assistants as well as train new therapy assistants. She also provides counselling to parents, older children and teens.
Applied Behaviour Analysis (ABA) and intensive behavioural intervention

Childhood development and learning

Language and social communication

Behavioural management strategies, and

School readiness and suitability
Sonia is a trained Quantitative Electroencephalography (QEEG) technician and analyst and Neurotherapist. Sonia assists in the training and presentation of neurotherapy workshops, which provide parents, teachers and other professionals with education and practical training in these therapies.