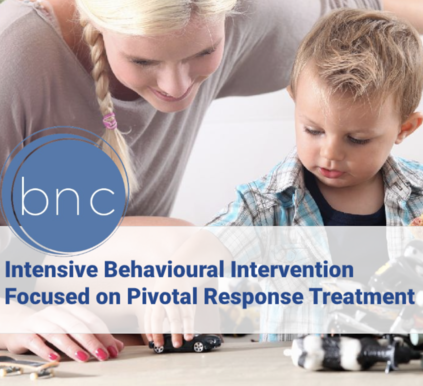 Intensive Behavioural Intervention
Intensive Behavioural Intervention course for parents and therapists, focused on Pivotal Response Treatment and promoting Communication, Social and Academic Development in Children with ASD.
You will have 60 days to complete the course online.
The on-line Therapist Training course is suitable for anyone interested in working as an ABA Therapist. Typically Psychologists or Psychology students wishing to enhance their behaviour therapy skills. or someone wishing to embark in a career as an ABA Therapist or for families embarking on an ABA program with their child. It is also suitable for  Professionals who work with children with special needs. The training is also suitable for primary school and early childhood teachers and integration aids wanting to better understand the principles, and management strategies to enhance their work practices and better support the children in their care. The skills learnt in this course can be readily transferred to educational settings.