Image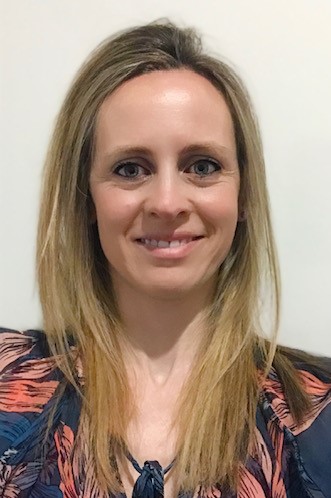 Body
Nadine Touzeau B.Sc. (Biology), B.A. (Psych), Grad. Dip. Psych, NSA
Psychologist
Nadine Touzeau has been a part of the multidisciplinary team of the Behavioural Neurotherapy Clinic since 2007.
Nadine has specialised experience in cognitive and educational assessments (WPPSI-III, WISC-V, WAIS-IV, WIAT-III) and diagnostic assessments for ADHD and Autism (ADOS, ADI-R, CARS, TOVA).
Nadine is very experienced in running evidence-based interventions for young people diagnosed with ADHD and/or Autism, in addition to children and adults with; anxiety, depression, behavioural, emotional and developmental difficulties.
Nadine is also a Quantitative Electroencephalographic (QEEG) technician and analyst, Neurotherapist and ABA/PRT therapist. Nadine assists in the training and presentation of neurotherapy workshops, which provide parents, teachers and other professionals with education and practical training in these therapies. She also develops and coordinates intensive behavioural interventions programs for children with ASD, developmental delay and other behavioural difficulties.
Nadine was largely involved in the development and is a co-presenter of the ABA/PRT Course, which focuses on:
Applied Behaviour Analysis (ABA) and intensive behavioural intervention
Childhood development and learning
Language and social communication
Behavioural management strategies, and
School readiness and suitability
Nadine has also completed studies in human nutrition and its effects on gut immunity, intolerances and deficiencies that may relate to brain function.
Nadine understands the role family members and teachers play in early development and recognises the importance of psychoeducation and parenting support, to help children and their families develop greater independence and confidence with managing their child's social-emotional/learning and developmental difficulties.